Sign up for the Landis GO! Email Club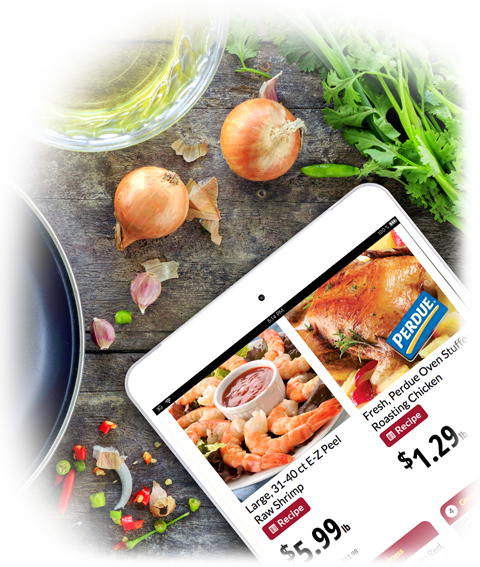 Stay connected with your favorite family supermarket! Sign up to receive exclusive Landis GO! Card offers and weekly e-newsletters that will include...
The hottest sale items for the week
Did You Know? Interesting facts about Landis Supermarket
Spotlight on store departments
Recipes
GO! Card promotions
Store Events and more!
If you have already listed your email address on your GO! Card enrollment form, you are automatically a member and don't need to sign up again.