1-Stop Shopping at the New Vernfield Beer, Wine & Grill!
Over 1,600 square feet of Beer and Wine

Mix Six - Make your own 6 pack for $11.99 from our massive selection of over 80 single beverages, including Local, National, Craft, Malt, Cider, and more!
Featuring a variety of Local and National Craft Breweries
A large seasonal section with the most recent new offerings
22 doors of cooler space with cold singles, six packs and cases of your favorite beverages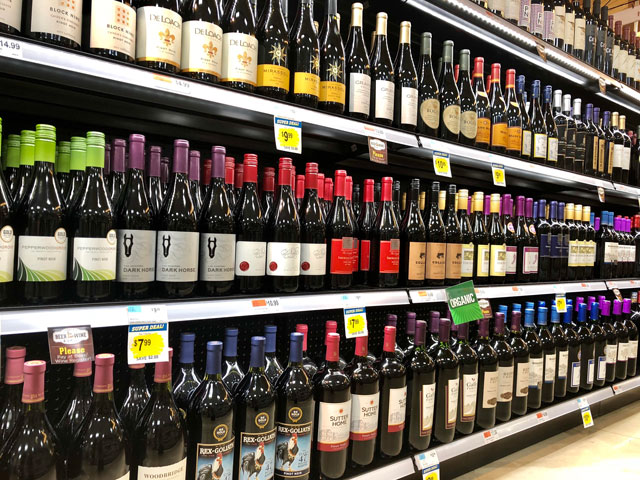 100+ feet of display space for Wine
Reds, Whites, Sparkling, Box, and more!
Weekly wine specials on display every day
Featuring many local wineries
Looking for something special? Just ask and we will try to help!
Grill features many pub type favorites
Your favorite salad bar & sundae bar is still here!