Raise Money For Your Group or Organization!
Landis is committed to serving our community with programs to support nonprofit organizations in raising funds. It is as easy as a phone call to support your school, youth group, scouts or sports teams.
Italian Hoagie Coupons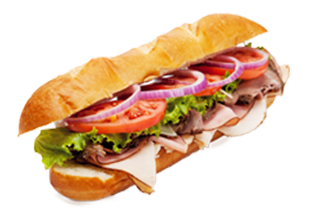 $5.00 each
Sell for $5.50-$6.50 to profit!
Minimum order of 25
Download Order Forms
Prices subject to change without notice